GeeMeter™ is an authentic reproduction of a World War II vintage military aircraft G Meter that really works! And its free!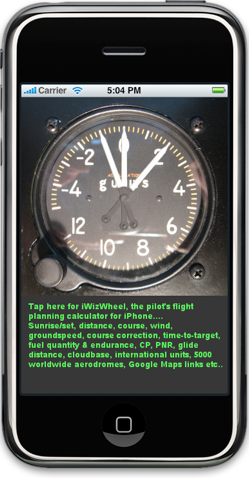 "This is so awsome. Really works" by NRArocks
more Customer  Reviews
Based on a real instrument fitted to a currently flying Grumman Avenger, this gorgeous meter features minimum and maximum recording needles, an instantaneous needle and a reset button.
Artwork developed with the assistance of Peter and Mike Long at Air Gold Coast, Australia.
Available free on the iTunes App Store